Final Day to Register for the 2019 Heritage Banquet
February 13, 2019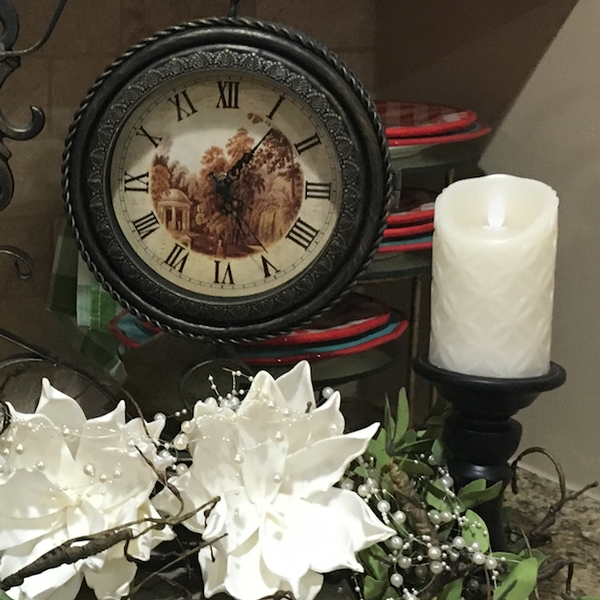 FINAL DAY TO REGISTER - FEBRUARY 13, 2019
Heritage Banquet
February 19, 2019 @ 6:30 pm Tickets $35
Embassy Suites & Conference Center in Norman
Student Art Auction begins at 5:30pm
As God continues to provide for the evening through our generous table sponsors, their investment is allowing money raised through the Heritage Banquet to support the internal workings of the school. The internal needs of the school include classroom technology, teacher training, curriculum development, and elementary playground needs. These internal needs are the heartbeat of the school and directly affect student learning. We pray that you will consider how God might have you invest in CHA through the Heritage Banquet.
We would also like to invite you to our student art auction preceding the banquet beginning at 5:30pm. Proceeds from the art auction will support our visual arts department. Many of the art pieces are displayed in the main hall of the elementary wing. Bidding has begun in the elementary office. Final bids will be received the night of the banquet. The VIP event begins at 5:45pm. Banquet hall doors will open at 6:00pm.
To register for the event or information on being a table sponsors for the event, please click here. Please remember that prospective families are free. To register a new prospective family, please contact Mrs. Babs Lewis, Development Assistant.
Thank you to our 2019 Heritage Banquet Table Sponsors!
Platinum Underwriter
Mr. and Mrs. Tom and Kay Hill
Gold Sponsor
Kimray Inc.
Executive Sponsor
Broadway Tag Agency and Hidden Trails Country Club

Visionary Sponsor
Stellar Realty
Ambassador Sponsor
Bags, Inc., Seth & Brooke Bullard, Cary & Chrissy Conner, Immediate Care,
Jim's Community Pharmacy, PFI, Rudy Construction
Tinker Federal Credit Union, Rod & Stevanna Wolfard
Legacy Sponsor
Ike & Peggy Burress
Wayne & Julee Thomas/Jim & Tiffany Rankin
Trey & Meredith Tipton
Scholar Sponsor
Barefoot Homes – Seth & Courtney Koenig,
John & Jana Curtis/Paul & Denisha Bryan,
Henry and Keo Chan, Bart & Kelly Davis,
Zac & Kate Graves,Lingo Construction,
Trinity Property Solutions,
The Varsity Brands Family BSN - Herff Jones and Varsity Spirit

Finally, will you pray for the event? Below are some prayer requests for the evening:
Commit the Event to the Lord Proverbs 16:3
Pray for Guests Whom God Wants to Bring Isaiah 46:10
Pray for Platform Guests, Speakers, and Musicians Ephesians 2:10
Pray for God to be Seen - Not Man Galatians 1:10
Pray for God to be Glorified Psalm 115
Pray for Peace, Unity and Union 1 Cor 1:10
Pray for Provision Philippians 4:19
Pray for Vision 2031 to be fulfilled 1 Thessalonians 4:1
Thank the Lord for what He is doing and will do. Philippians 4:6