Distinctively CHA
November 29, 2022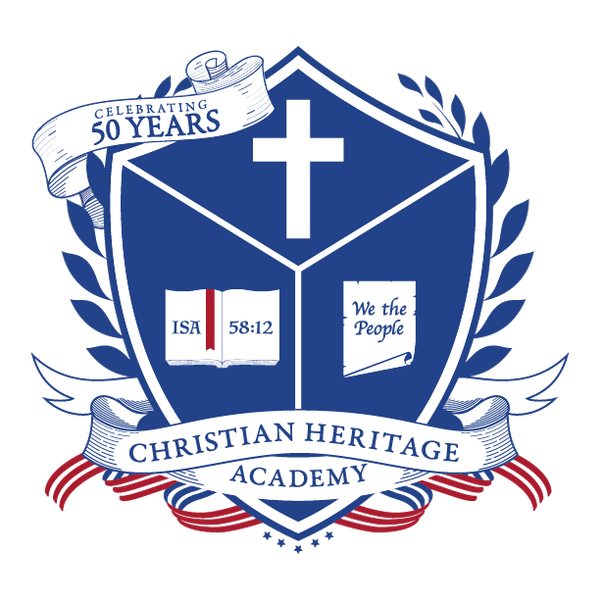 For over 50 years, God has directed, sustained, and expanded Christian Heritage Academy. CHA's vision is to produce Christian leaders who understand America's gospel purpose. With the national crisis in education, God has providentially called CHA to such a time as this. With our distinct philosophy of education and methodology, CHA is producing Christian scholars who reason Biblically, share the gospel through class mission projects and schoolwide mission trips, and lead using our eight practices of leadership. Through our three strategic priorities, God is advancing our mission and vision in our community, state, nation, and around the world. Listed below are our initiatives and opportunities to partner with us to expand our gospel influence in every sphere.
Expand Faculty Influence — Ensure the greatest impact on our student body. Our first priority is to recruit, equip, and retain highly effective faculty members. (Luke 6:40)
CHAmpioning — Increased Professional Development Endowment. For the past five years, CHA has hosted a statewide educator conference. Last year we had over 100 in attendance. CHA believes that the more we invest in our teachers, the greater impact on students. Will you partner with us to expand our faculty influence?
Provide Academic Excellence — Provide academic excellence for our students by incorporating a biblical worldview in every subject area. (Philippians 4:8)
CHAmpioning — Third-floor Renovation. God has recently provided us with an incredible opportunity to renovate our third floor through an anonymous foundation donor who will give us $2 million toward the third-floor project if we raise $1 million by March 2023. This grant is an "all or nothing" opportunity. The renovation would help CHA fulfill its mission of producing true Christian scholars by providing more usable instructional space and high-quality junior high STEM classrooms. The renovation will provide additional classroom space for our ever-growing student body, which currently has wait lists in most grades. The gifts would also provide an elevator to access the second and third floors, which are currently inaccessible to our faculty and students with disabilities. Finally, the renovation will provide designated locker bays for our junior high school students, fostering community and relationship building which are cornerstones of CHA. Will you partner with us to provide academic excellence and exceed the $1 million CHAllenge?
Increase Athletic Opportunities — Expand athletic offerings for our students to further our gospel influence. (1 Cor 10:31)
CHAmpioning — Ralph Bullard Training Facility and John Merrell Upgrades. Athletics at CHA is our most visible platform to share the gospel. Every athletic program contains the gospel message. In June, CHA broke ground on the Ralph Bullard Training Facility. The completion date is around the corner, and we are only $650,00 away from meeting our goal. In the fall, CHA had the opportunity to upgrade its scoreboards and visiting team's platform at the John Merrell Sports Complex; the upgrades will total $65,000. Will you partner with us to increase our athletic opportunities for gospel propagation?
Our strategic priorities are driven by the generosity of partners who believe in CHA's mission and vision of the school, not just for their children but also for future generations.

If you want more information, click here, or to meet personally, please contact Dr. Susan DeMoss or call (405)672-1787. Thank you for praying and partnering with us in this endeavor.
November 28, 2022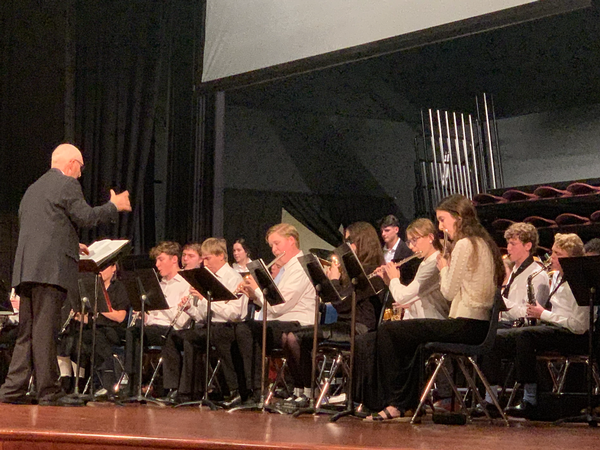 From the very beginning, we are told in Psalm 19 that the heavens declare the glory of God. The sounds of Christmas remind us of His glory. There is nothing like hearing vocal or instrumental music which points us to Christ during the holiday season. If you have yet to attend a Christmas program at CHA, you are in for a treat. Our faculty and students' time, talents, and efforts to lead others in worship of the King of Kings is breathtaking. We would love to have you as our guests at one of our upcoming concerts.
December 3 — High School Christmas Choir Concert @ 6:30 pm
December 5 — Elementary Christmas Program @ 6:30 pm
December 13 — Christmas Band Concert @ 6:30 pm
"And suddenly there was with the angel a multitude of the heavenly host praising God and saying, 'Glory to God in the highest, and on earth peace among those with whom he is pleased!'" — Luke 2:13–14
November 14, 2022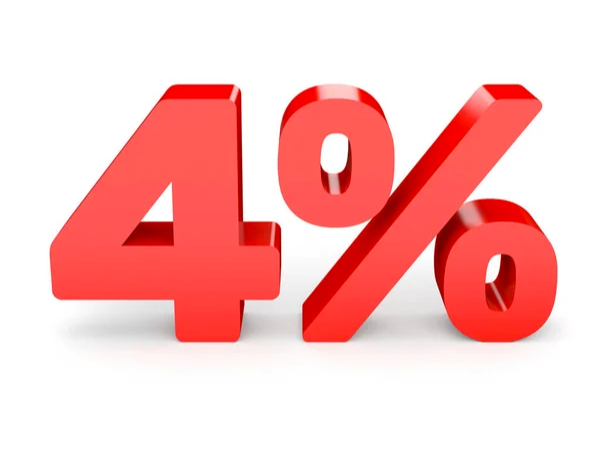 Recently, CHA was blessed to be invited to the Herzog Foundation's development training course in Dallas. The Herzog Foundation exists to catalyze and accelerate the development of quality Christ-centered K-12 education. Our vision is for families and cultures to flourish through quality Christian education. While at the conference, the question was raised about grant writing as a method of revenue raising for non-profit schools. The speaker shared that grant writing is often not feasible because only four percent of all non-profit funding in the United States is from a grant. On October 26, 2022, an anonymous donor notified CHA that they would donate $2 million if CHA raised $1 million in gifts and pledges by March 2023. CHA is in the four percent.
With only four percent of all non-profit funding in the United States coming from grant money, this opportunity is again evidence of God at work at CHA. One might wonder, "How can we raise $1 million in four months?"
Philippians 4:6 states, "And I am sure of this, that he who began a good work in you will bring it to completion at the day of Jesus Christ."
This is an all or nothing offer from this gracious donor. Since October 26, CHA has received $200,000 towards our $1 million goal. Thank you for praying that God may use you to partner with us as we meet the CHAllenge whether through a cash donation, donor-advised fund, electronic fund transfer, or two-year commitment. You may donate today.
To learn more about the third-floor renovation or how you may give, please visit the website or contact Dr. Susan DeMoss at sdemoss@cha.org.