Face To Face
January 25, 2021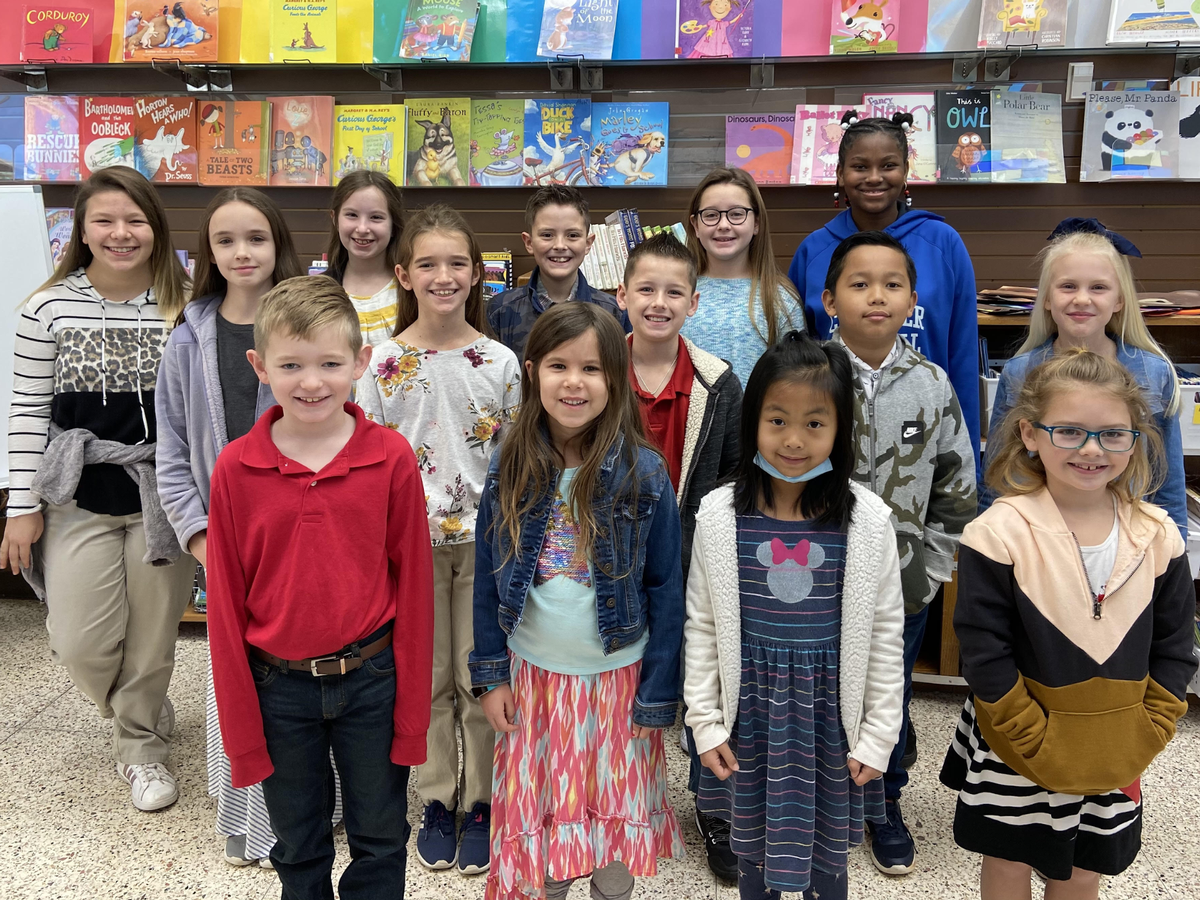 One of the distinctives of CHA is our belief that the "head is transferred on paper and the heart is transferred face to face." This philosophy is seen in how we train our new teachers. From our dean/mentor program to our monthly lunches and Wednesday afternoon training sessions, face-to-face instruction is key to transferring the heart of CHA. For we believe that God is faithful to his word found in Luke 6:40, "A student is not above his teacher. For when he is fully trained, he will be like him."
Over the course of the last ten months, face-to-face instruction in most schools has been nonexistent or a hybrid model. As research is done on the impact of distance learning and the lack of face-to-face instruction, studies are showing slight losses in reading and significant losses in mathematics. The impact is also seen at the collegiate level. The COVID-slide is the term used to describe this learning gap. Studies continue to validate the importance of face-to-face instruction.
I am so thankful that we have been able to return to five-day-a-week instruction which is face to face. I am thankful for our families who regularly read with their children and encourage them to read beyond what is assigned in class. Above is a picture of the winners of the elementary library reading challenge. Our librarian, Mrs. Benedix is doing an outstanding job making reading fun and engaging. She continually looks for ways to increase the reading opportunities for our students. I am also thankful for the highly-qualified math teachers that God has brought to CHA.
This spring, we are hosting five Heritage Dinners to celebrate what God is doing at CHA and support our ongoing commitment to excellence in education. If you have not had a chance to register for the event or be a table sponsor, please use the link provided or visit our website. We would love to enjoy the evening with each of you, face to face.