The Gift
December 25, 2021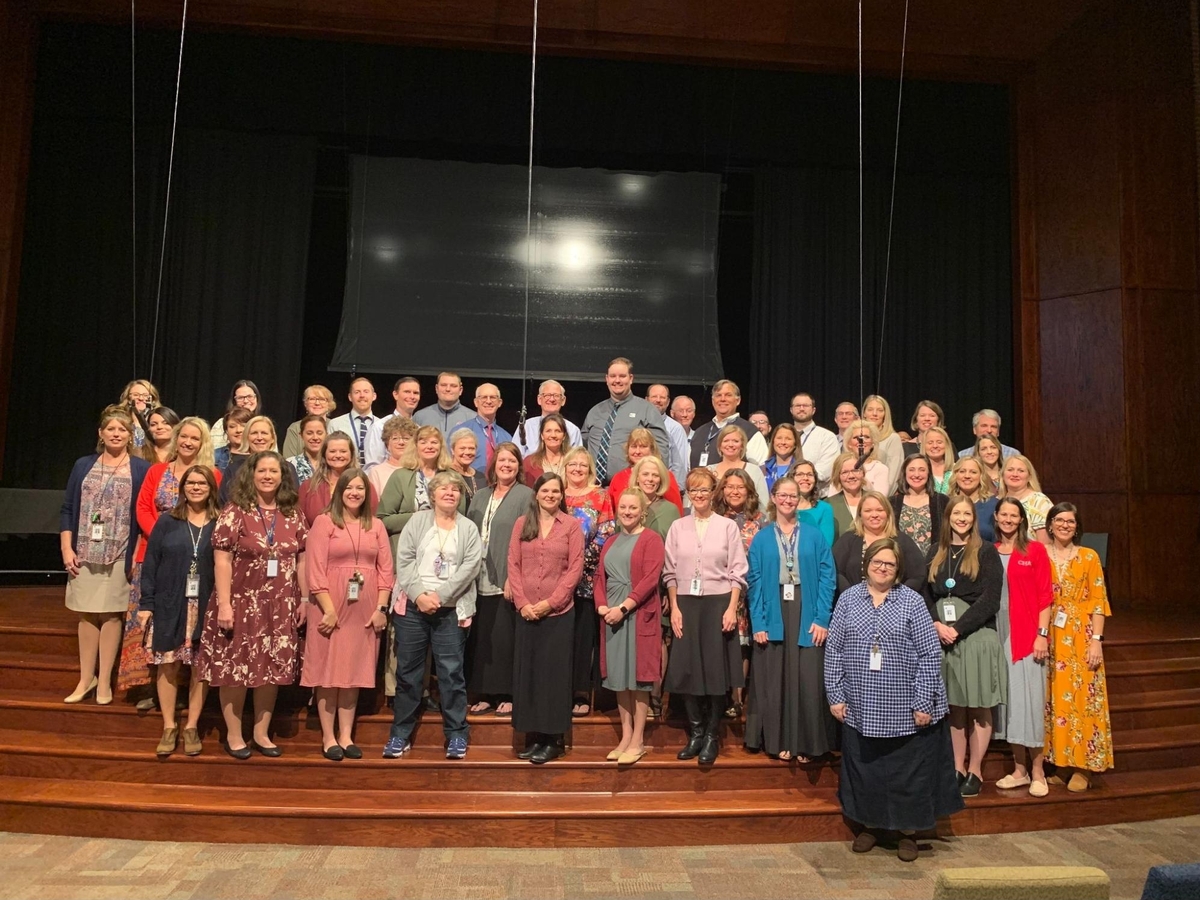 Man is made in the image of God.
Every unique fingerprint or DNA testifies to this in wonder and awe. (Gen 1:27; Ps 139:14)
In a world of trouble and deep despair,
One may think that God isn't even here.
Within us all is a great malignancy,
Selfishness and pride are easy to see.
(Romans 3:23, 6:23)
Is there any hope?
Our world cries out and tries to cope.
Why for 2000 years has there been a holiday named CHRISTmas? (Luke 2:1-24)
This celebration is recognized around the
world by those with nothing or with fuss.
God has come to earth to reveal the way
for mankind to have hope and their souls to save.
Forgiveness is free if we will willingly turn.
Lay down our will and receive what our souls yearn. (1 John 1:9)
In a world of no hope, no peace, no strength to go on...
May the truth of God's Word and His light shine upon…
Upon our lives and show us the way -
the Way of life, joy, and peace on this winter holiday.
(Acts 4:12)
Merry Christmas from Christian Heritage Academy!