Repairer of the Breach
May 17, 2021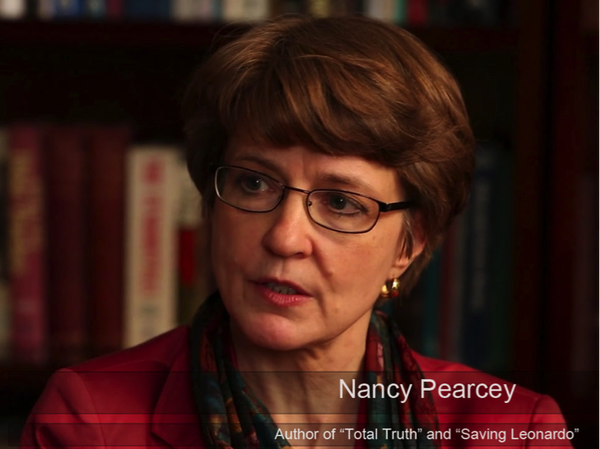 Christian Heritage Academy was founded in 1972 by Sunnyside Baptist Church. It was under the leadership of Pastor Harry Boydston that the congregation felt led to start a Christian school which would be used to restore education to its original intent. From the beginning, the school's guiding verse has been Isaiah 58:12, "Those from among you will rebuild the ancient ruins. You will raise up the age-old foundations, and you will be called the repairer of the breach, the restorer of the paths in which to dwell."
In 2017, the leadership of CHA wrote a fourteen-year plan called it, Vision 2031. This vision outlines the growth and development of CHA for the next fourteen years. Part of the plan is to train the next generation of Christian educators. Four years ago, we began RestorED Educators' Conference to help accomplish this goal. The purpose of the conference is to train educators in worldview and current pedagogy. As a result of our Professional Development Endowment, we are also able to offer world-class speakers to train. Last year, we had over fifty educators from various Christian schools and home-schools. The two-day conference is open to any parent, educator, or lay person. Here is the schedule for the conference. The cost is $40 which includes breakfast, lunch and snacks for two days, two books and conference materials. Here is the link to pay.
This year, we are honored to have Mrs. Nancy Pearcey as our guest speaker. She is the author of Love Thy Body: Answering Hard Questions about Life and Sexuality. Her earlier books include The Soul of Science, Saving Leonardo, Finding Truth, and two ECPA Gold Medallion Award Winners: How Now Shall We Live (coauthored with Harold Fickett and Chuck Colson) and Total Truth. Her books have been translated into nine languages. She is professor and scholar in residence at Houston Baptist University. A former agnostic, Pearcey has spoken at universities such as Princeton, Stanford, USC, and Dartmouth. She was highlighted as one of the five top women apologists by Christianity Today and was hailed in The Economist as "America's preeminent evangelical Protestant female intellectual."
We would love for you to attend or to invite anyone who might be interested. Thank you for praying for our educators as we seek to restore.