Down. Set. Impact.
October 31, 2022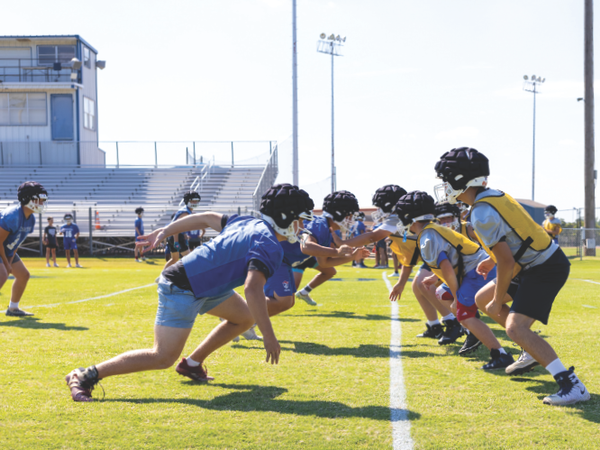 Through the generous support of our partners, Christian Heritage Academy has established endowments through WatersEdge. Their financial advisors met with our faculty and staff regarding estate planning. As a ministry partner, they highlighted CHA in their fall magazine.
Estate planning is just one way that givers give. Giving flows out of a heart of gratitude and investment. In Matthew 6:21, Jesus said, "For where your treasure is, there your heart will be also."
November and December mark the largest giving months of the year. Last week, CHA was notified that an anonymous donor had granted us $2 million if we raised $1 million in gifts and pledges by March 2023 for the remodel of the third floor. This incredible opportunity would allow CHA to provide more classrooms to produce leaders in every sphere of society who understand America's gospel purpose.
Would you consider giving towards this matching grant? Your gift would have a 2-for-1 impact!
Down, Set, Impact!