Deep Roots
February 27, 2023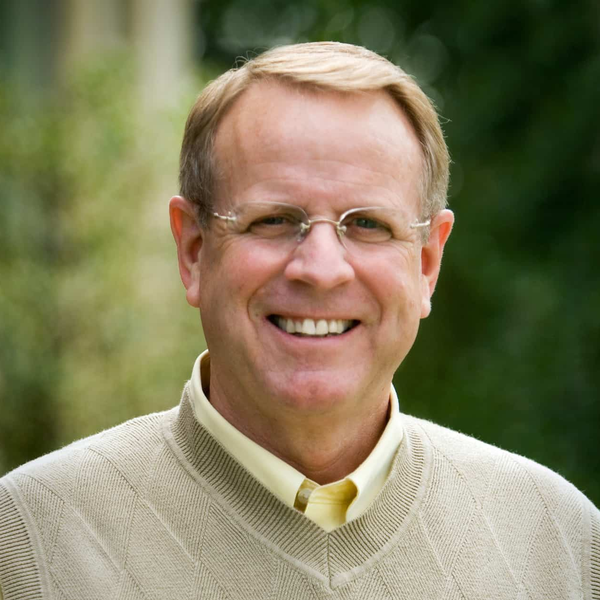 CHA has roots deeply planted in God's Word. Those deep roots have caused CHA to flourish for over fifty-one years. From the influence of the founding church, Sunnyside, under the leadership of Pastor Harry Boydstun, to the investment of First Southern Del City under the leadership of Dr. Tom Elliff, CHA was firmly planted on God's Word and valued the importance of the local church. The influence of those churches can still be seen.
In the 1980s, Dr. Tom Elliff desired for CHA to have First Southern's building located at the corner of 29th and Sunnylane. He believed in Christian education. Mr. Ralph Bullard fondly told the story of Pastor Tom saying, "Christian Heritage Academy is just like the proverbial camel. You want to get your nose under the tent, but then you want to take over the whole tent."
Pastor Elliff was also influential in the beginning of CHA's international mission program. He invited Mr. R. Bullard to go on a mission trip to Zimbabwe to see the impact of missions first hand. After that trip, the school took its first mission trip to Mexico. Since then, students have traveled to Russia, Brazil, Honduras, Jamaica, Uganda, Mozambique, Haiti, Thailand, China, Israel, and many more. The heart for the gospel is one of the deep roots of our heritage.
On April 4, we will celebrate our heritage. From 5:30–6:30 pm, a reception in the Jim Elliott Memorial Gymnasium will be held to allow the CHA family to celebrate relationships with new and old friends. Immediately following, we will have an opportunity to celebrate what the Lord is doing at CHA in the auditorium. Dr. Tom Elliff will be our keynote speaker. During the evening, the "Liberty Leader" winners will be announced.
Please use this link if you would like to sponsor a table or provide a meal for CHA's faculty and staff. We would like to thank the following table sponsors who have already registered for the event.
Visionary ~ $3000
Reynolds Prime Real Estate Team
Ambassador ~ $1500
Immediate Care
Innovative Research and Prosthetics
Lingo Construction