Celebrating God's Faithfulness
April 18, 2022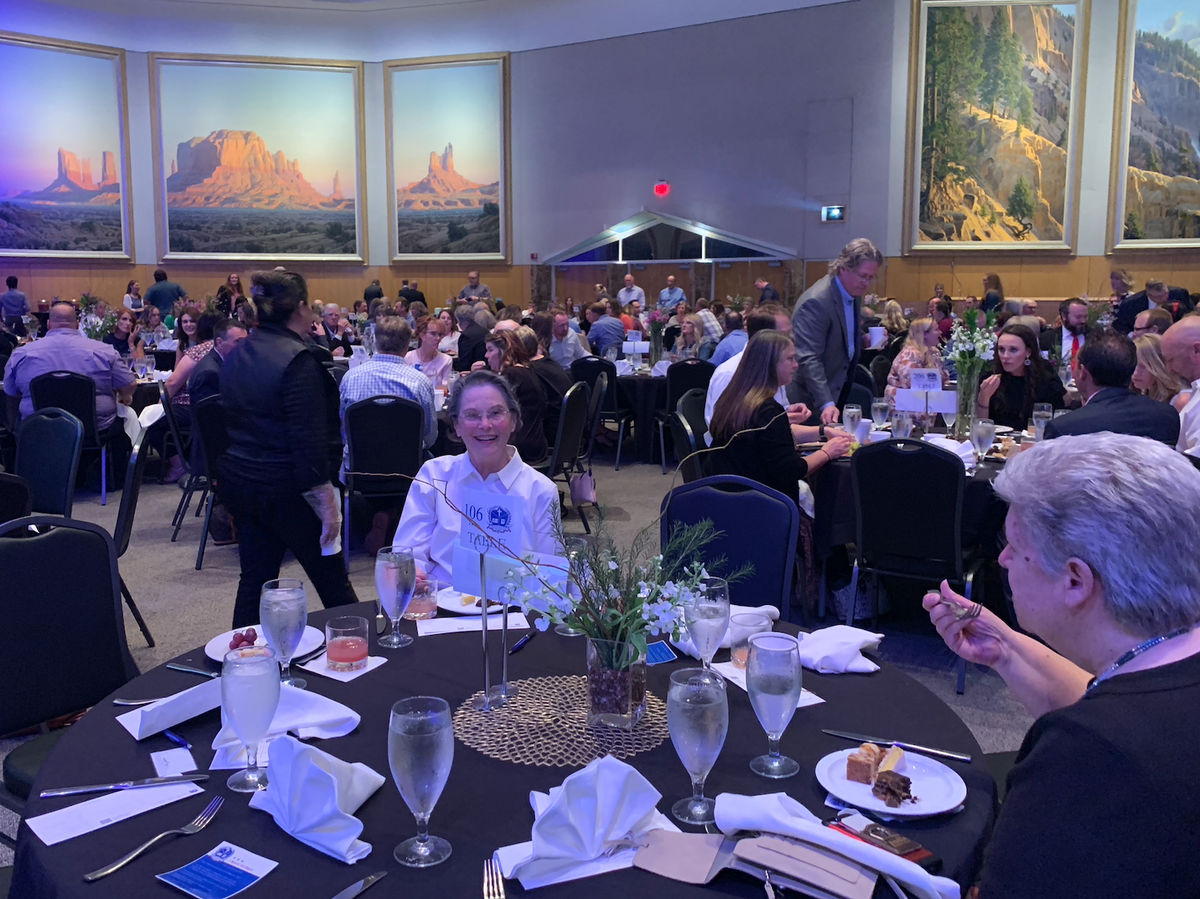 Last Tuesday night, CHA celebrated our fiftieth anniversary. The evening began with the inaugural announcement of the Liberty Leader Alumni awards. CHA's vision is to train American Christian leaders for every sphere of society. This year's recipients included Mrs. Laynie Snider from the sphere of business, Mr. Cole Cleveland from the sphere of the local church, Mr. Jon Echols from the sphere of government, and Mr. Monty Vann from the sphere of education. Each of these individuals uses their sphere as a platform of the gospel as they pursue excellence in their vocations.
Mr. Troop Bullard reminisced about the days of old with a montage of stories from Sunnyside and the early years of the school. Mr. David Holmes, CHA's School Ambassador, was the keynote speaker. With forty-eight years of service, he shared five stones of remembrance to encourage us to stay the course.
As Mr. Bullard looked ahead to the next fifty years, there was a spirit of gratefulness amongst the guests present. Gratefulness to gather together. Gratefulness to be a part of CHA. Gratefulness for the Lord's faithfulness.
If you would like a copy of CHA's commemorative fiftieth-anniversary book, please contact Rachel Mazzalongo, Development Assistant. The cost of each book is $25. All proceeds will go towards the Ralph Bullard Training Facility.