CHA All the Way
January 13, 2020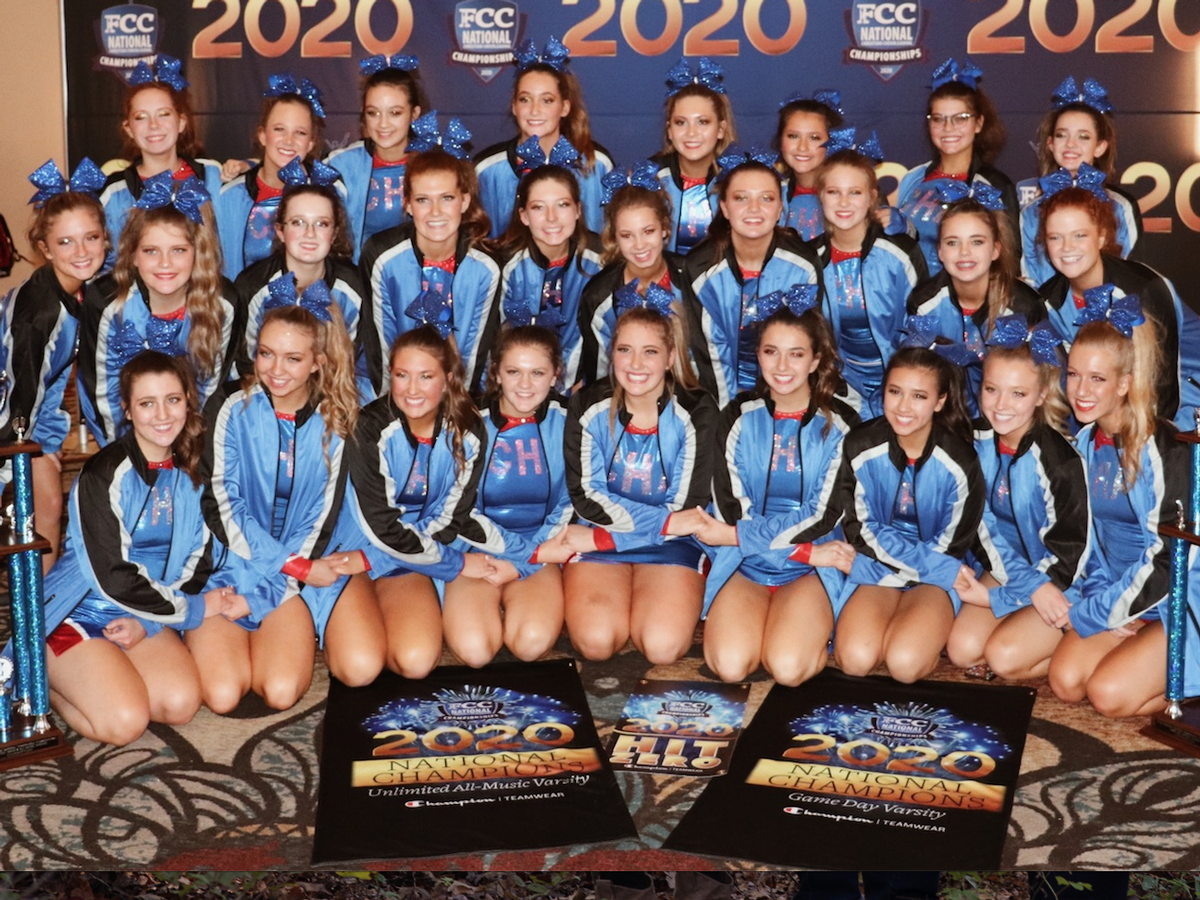 Recently our elementary, junior high and high school cheerleading squads competed at the national level. The hours of preparation for this level of competition along with their continued commitment to cheer at multiple games each week is astounding. At all three levels, these athletes competed with zeal and brought home many first-place and overall division titles.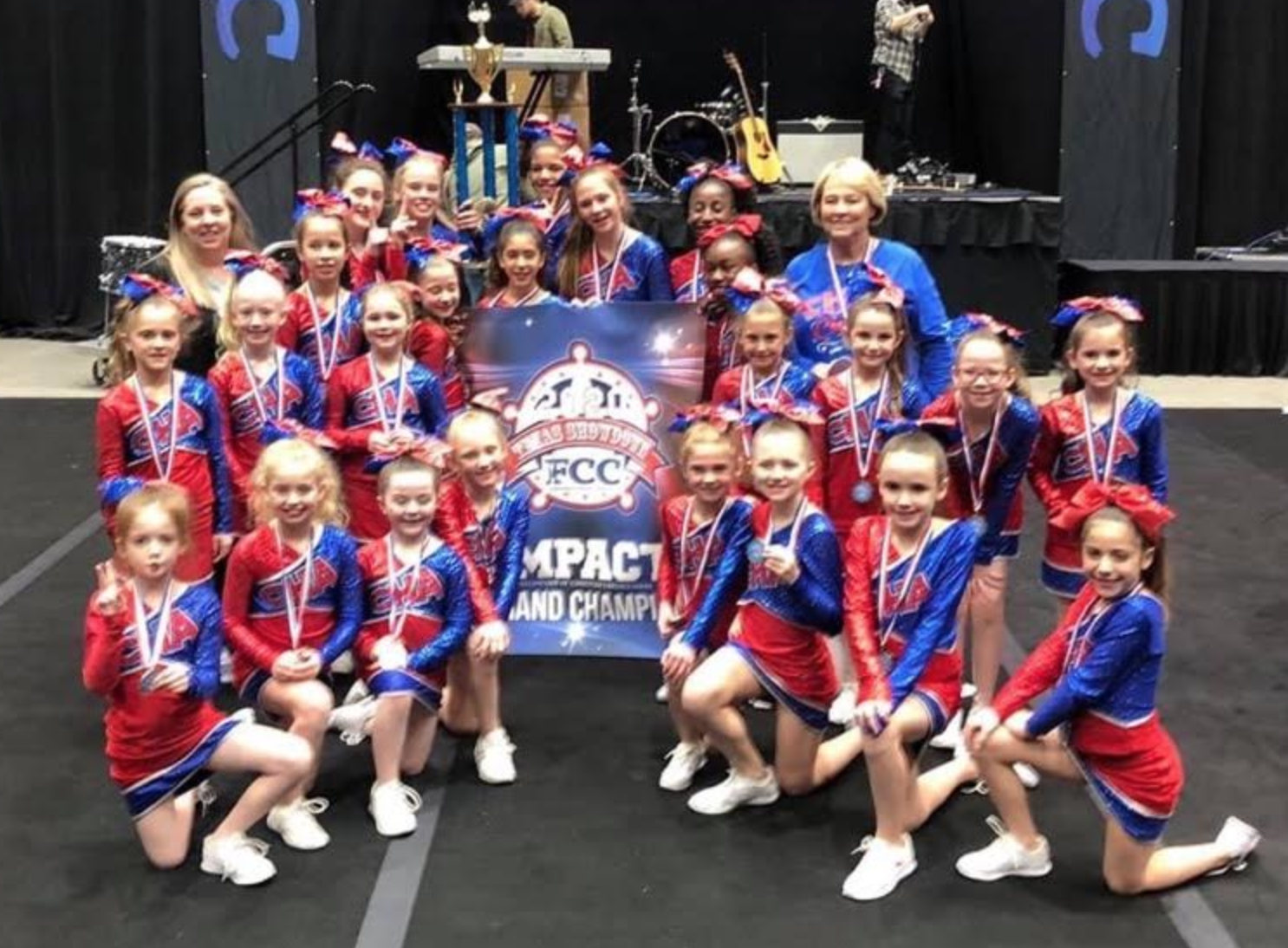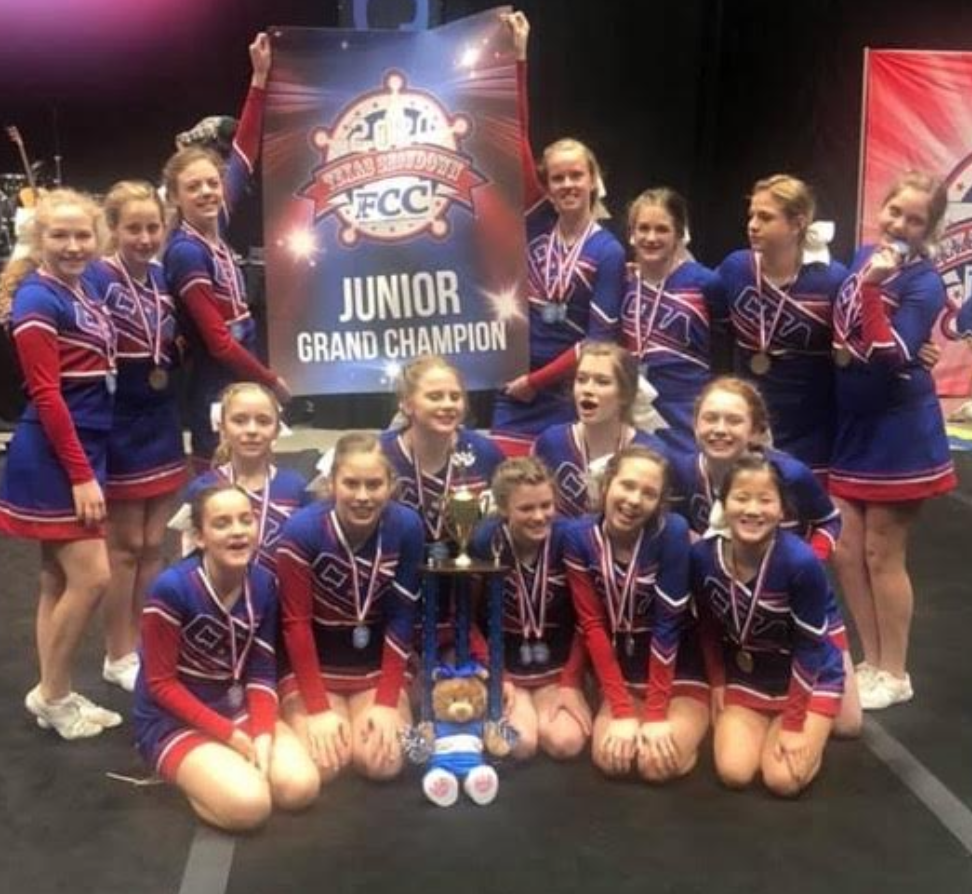 This example of commitment is also seen in our teaching and support staff. CHA is accredited through the Association of Christian Schools International (ACSI). The accrediting process allows schools to be evaluated against a set of criteria to establish a minimum set of standards to determine the level of excellence. Each accreditation cycle lasts five years with monitoring reports submitted each year. Throughout the 2019-20 school year, our faculty and staff have been preparing for our accreditation visit in February 2020. This preparation has taken weeks to compile the documentation for the visit. Our faculty and staff have worked tirelessly on this important process along with continuing to prepare for their classes each day.
What compels cheerleaders to prepare long hours, basketball players to wake up early, football players to play in harsh conditions, students to study into the late hours of the evening, and faculty and staff members to prepare for accreditation? Is it an expression of school spirit - CHA, All the Way? While true, there is an even greater purpose for this effort. There is a greater prize than a trophy. They are playing to an audience of ONE. 1 Corinthians 9:24 says, "Do you not know that those who run in a race all run, but only one receives the prize? Run in such a way that you may win." Christ is the ultimate standard.
As we prepare for our ACSI visit in February, will you please pray for the final preparations for the team visit and that we would be a blessing to the accrediting team members? As we prepare for the Heritage Banquet in March, would you please pray for Dr. Mohler as he prepares for this special evening and for the banquet committee as we plan?
Thank you for investing in CHA. If you have been here for any length of time at all, I hope you too can say, "CHA, All the Way!"