Honor
September 11, 2019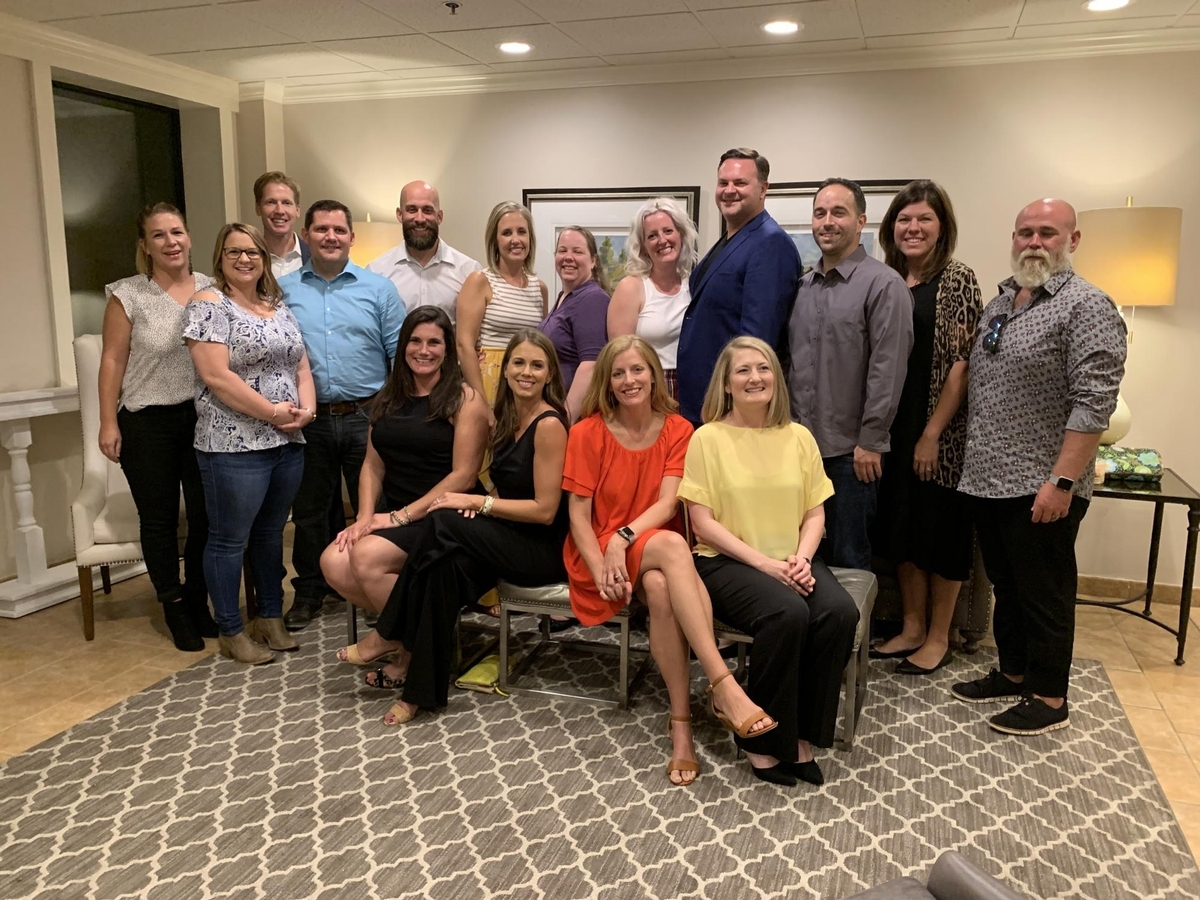 To honor means to highly respect or esteem. As a teacher, there is no greater honor than to serve the Lord and be a part of His work in the lives of young people. 3 John 4 states, "I have no greater joy than to hear that my children are walking in the truth." The culmination of this verse is to see God at work in our own children and students in the years after they are with us. This is true for our alumni. Over the past three months, we have been privileged to have the classes of 1999 and 2009 return to CHA for their reunions. In an era when people are incredibly busy, it is a gift to the faculty and staff for alumni to return to visit. It is a gift that they would honor us by allowing us to hear what the Lord is doing in their lives.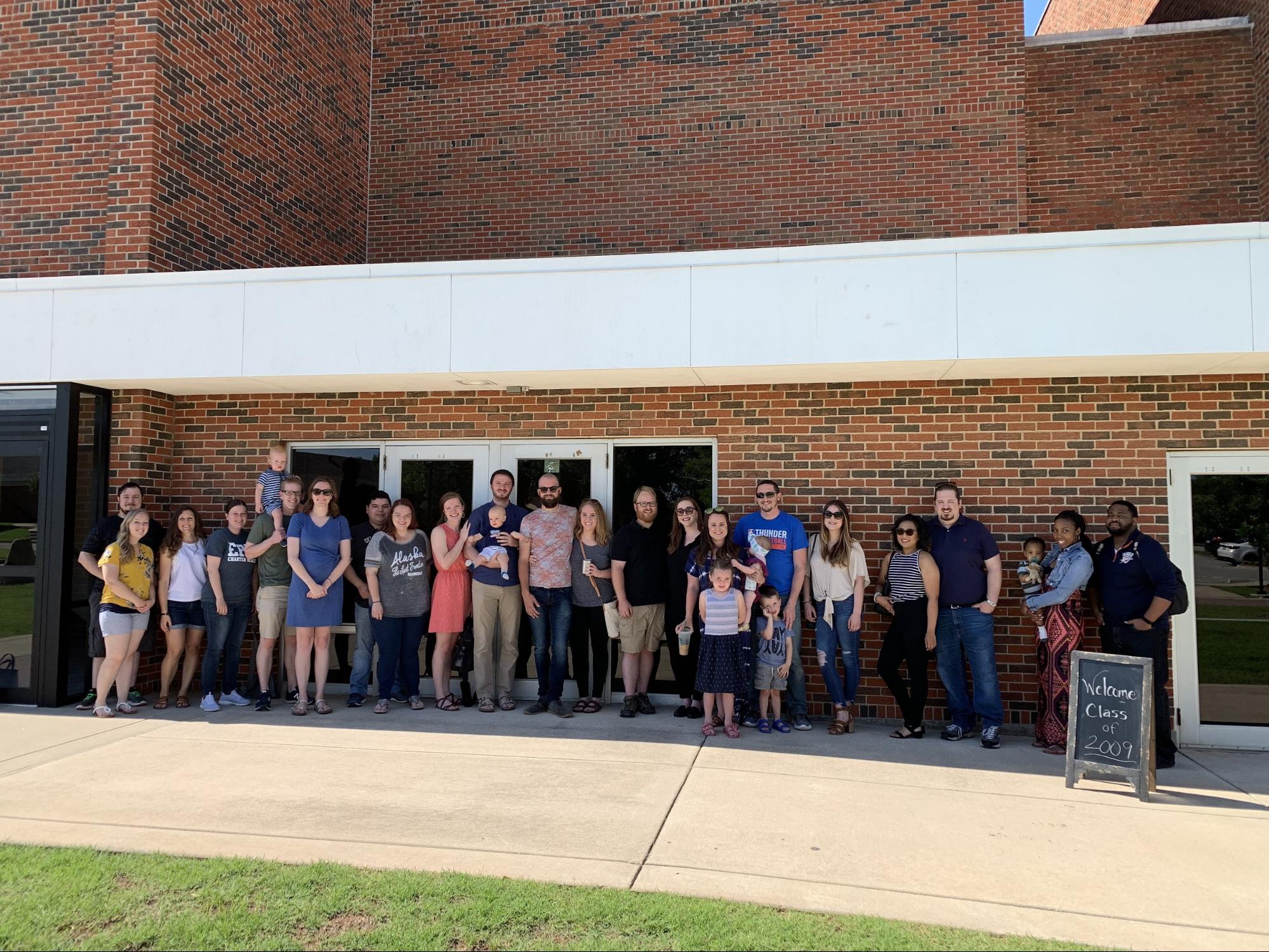 Throughout Scripture, we are called to honor the Lord and others. How do we practice honor? Remembering is one way. Remembering what God has done. It amazes us, as teachers, that God uses imperfect people to be a part of His perfect plan. It humbles us to reflect upon the truth that God has called us to be educators for His glory. He allows us, as educators, to live life-on-life with some of the most amazing students and families in the city. It overjoys me to see our students return "home" to share what God is doing.
Another way to honor others is through the giving of our time. This can include taking the time to visit, write a card, send a word of encouragement, or call. In a world where time is perhaps the most valuable commodity that a person has, these expressions of honor hold even greater meaning.
May we honor the Lord this week by remembering what He has done in our lives. May we thank Him for using imperfect people to accomplish His perfect plan. May we take the time to spend time with Him. May we teach our children to honor their parents, authority and most importantly, to honor God. He is worthy!
For His Glory,
Dr. Susan Elaine DeMoss
Associate Headmaster