Assist the Home
March 13, 2019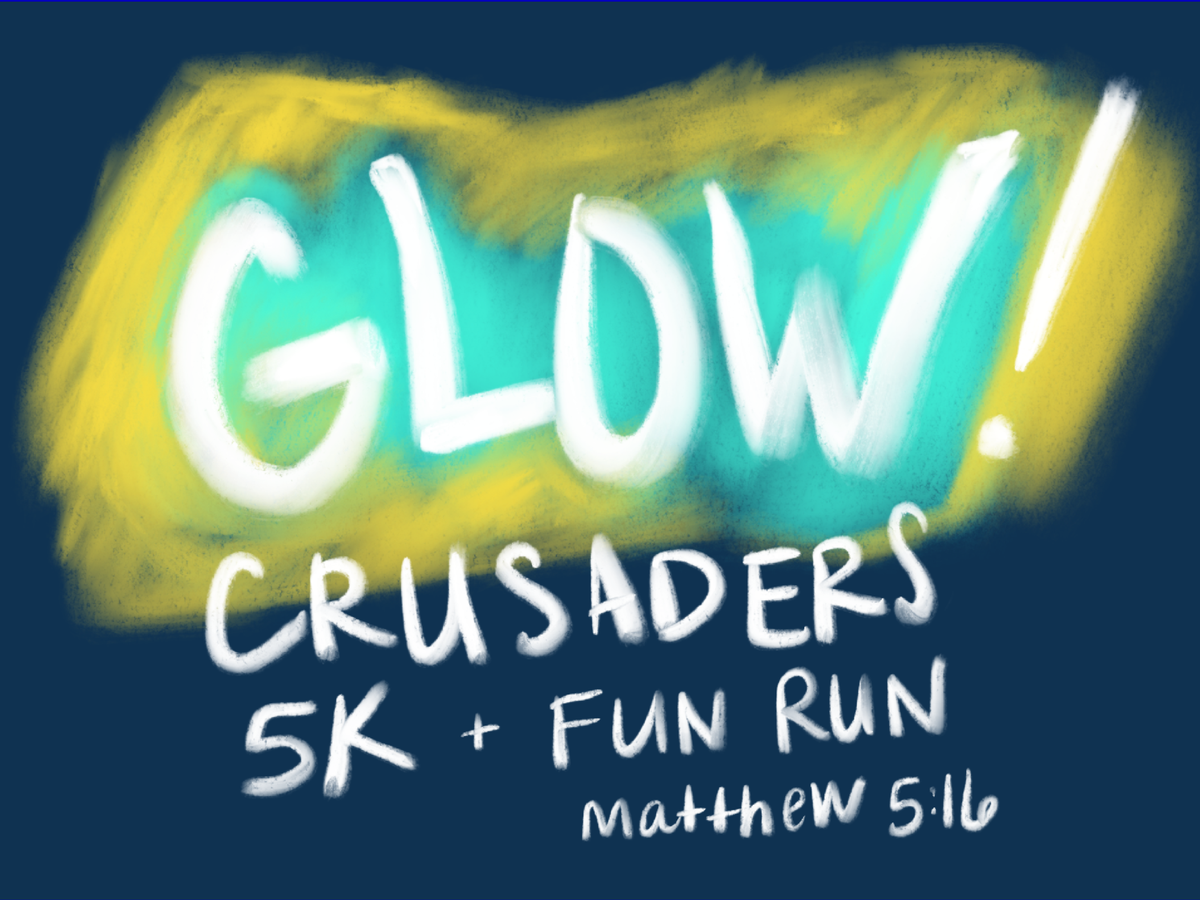 Have you ever wondered why our mission statement says, "CHA assists the home," instead of "CHA partners with the home" or "Parents assist the school?" It is because we believe that God gives students to parents to raise and to educate. Deuteronomy 6:4-9 states:

"Hear, O Israel: The Lord our God, the Lord is one. You shall love the Lord your God with all your heart and with all your soul and with all your might. And these words that I command you today shall be on your heart. 7 You shall teach them diligently to your children, and shall talk of them when you sit in your house, and when you walk by the way, and when you lie down, and when you rise. You shall bind them as a sign on your hand, and they shall be as frontlets between your eyes. You shall write them on the doorposts of your house and on your gates."

Parenting is a God-appointed role. It is a gift. CHA is blessed to have so many families who are living out Deuteronomy 6:4-9. We are grateful for the countless parents who volunteer at CHA through sponsoring field trips, to serving on committees, and volunteering at school events. Our two parent organizations, P.U.R.P.O.S.E. and Booster Club, do a great job creating a culture of school spirit, encouragement, and "family" at CHA. Through their leadership, CHA is strengthened.

I hope you enjoy P.U.R.P.O.S.E.'s newsletter. It includes some important information about our school's upcoming GLOW Run on April 5. It also details how you can be a part of welcoming new students to CHA. God is already at work with over 47 new families completing the application process to make CHA their home next year.

I pray that your family has a wonderful Spring Break and enjoys your students being home. This time is fleeting. Redeem the time.