What We Do Reveals What We Value
November 20, 2018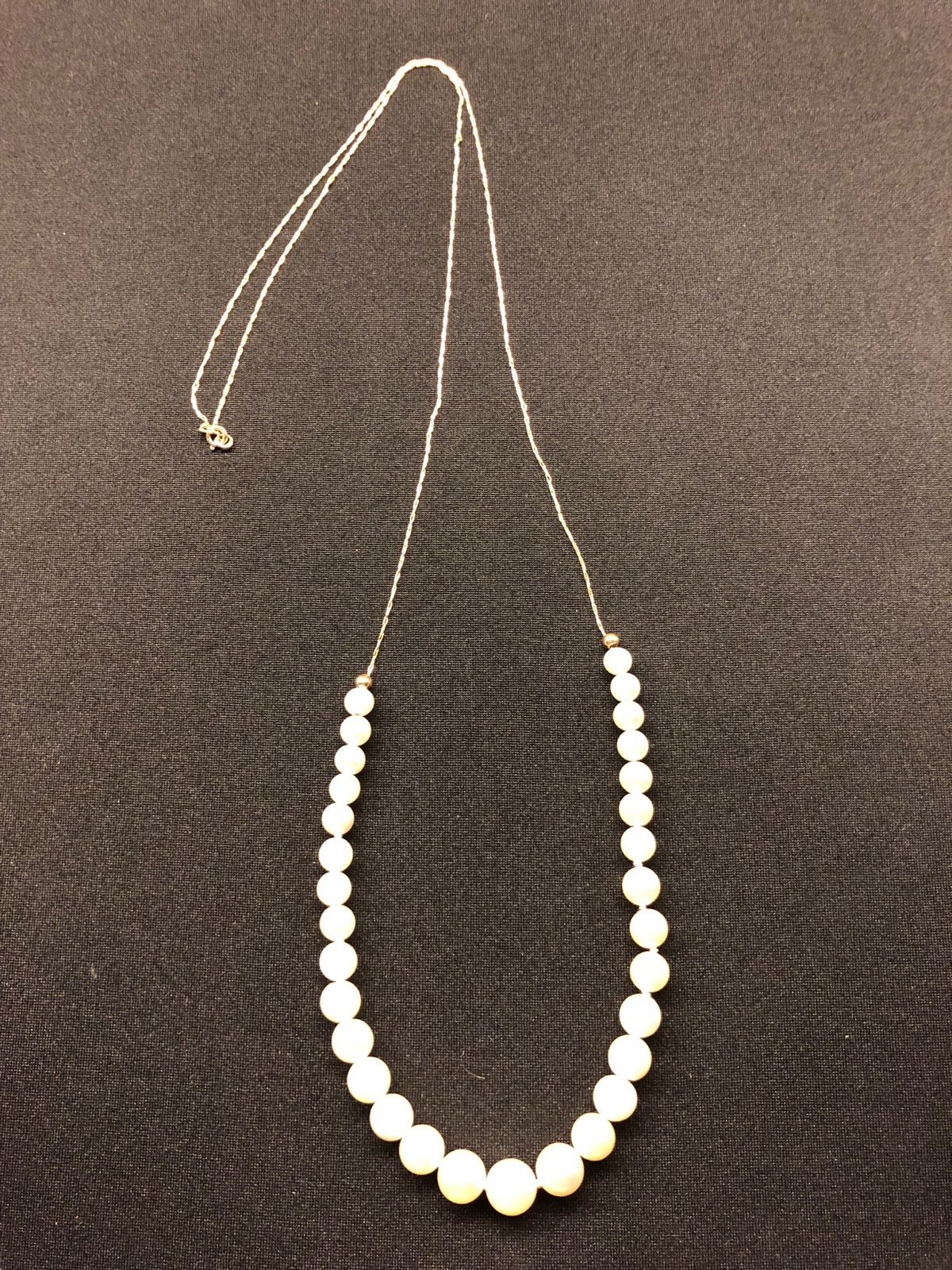 Recently, the faculty has been studying CHA's first principle of leadership which is to value people. Value is defined as to give worth or to esteem highly. How we spend our time, yield our attention, and invest our resources reveal what we value. Having been an educator for twenty-nine years, I can testify that teaching is more than a ten-month, 7:30am -3:50pm job. Why? Because teaching involves relationships. Teaching is influence. It is far more than notebooks and grading papers. Long after the grades have been posted, what remains are the lessons learned from the heart of the teacher which have penetrated the heart of the student. The value teachers place upon the lives of their students is seen in their time spent, attention given and resources invested. Likewise, the value that couples place upon marriage or parents upon their children is seen in these same ways.
One morning after our faculty devotion on valuing people, Mr. Josh Bullard shared with me that his wedding gift to Genel was one single pearl. Each year since, he has purchased an additional pearl for her necklace. With each passing year, his relationship with Genel is even more priceless. This is a picture of the necklace. May it be a reminder that what we do reveals what we value.
What motivates us to invest in others? Christ. His life revealed what He valued. Titus 3:5 states that Christ saved us not because of our righteousness but because of His mercy. It is the realization of His grace that inspires us to love with abandonment and invest in eternity. Matthew 13:46 speaks of this treasure as a pearl, that once found is worth selling all that we have to obtain. As a new parent, I remember praying over where the Lord would have our children to attend school. We interviewed the public schools and private schools in the area. We saw the pros and cons of each and brought them to the throne of God. The realistic plan would not have been to send our children to a private school on a pastor's salary with a stay-at-home mom. The realistic plan would not have been to drive every day to school. But as we prayed, the Lord revealed his plan to us. It was clear - "as I trained Paul under Gamaliel, so I will train your children." With that, we began the step of faith of obedience and enrolled our children. I will confess that at times it did feel like we had invested all that we had in time, attention and resources to do so. The result though has been a priceless pearl.
What do you value? What garners your time, attention and resources? What we do reveals what we value. As Thanksgiving nears, may we give thanks to God for what He has done. May we give thanks for those who have invested in our lives and the priceless relationships that we have with others. May we consider how we can continue to invest in others and in those things that mean the most to us. Next Tuesday is #GivingTuesday. Would you please begin to pray and ask the Lord how He would have you invest in CHA? Whether through prayer, our Capital Campaign (for facility needs), the Opportunity Scholarship Fund (which redirects your tax dollars to CHA) or the Heritage Fund (directed toward student learning), may we count on you this thanksgiving season?
Grateful to partner with each of you!
Dr. Susan DeMoss
Associate Headmaster