UPDATE: Due to circumstances that are out of our control, the decision has been made to cancel the 2020 Heritage Banquet.
Christian Heritage Academy's Heritage Banquet was established to provide alumni, current and prospective families "insight" into what God is doing at CHA. Each year, the Lord continues to increase our numbers at this time-honored event, with last year hosting over 620 guests. Each year alumni from over the past 45 years return to celebrate what God continues to do at CHA. Our faculty, staff and current families are encouraged and humbled as they see an even greater "insight" for how God is using them at CHA. The Heritage Banquet is also one of our best events for prospective families to see the difference CHA is making in the lives of students as we produce Christian leaders who have "insight" into today's issues and are able to engage the culture. Finally, the banquet also helps raise much-needed funds for the academic programming of our school through gifts to the Heritage Fund. Last year with over $60,000 raised, CHA was able to provide technology packages in many classrooms along with providing $15,000 in grant money for teachers to develop curriculum last summer.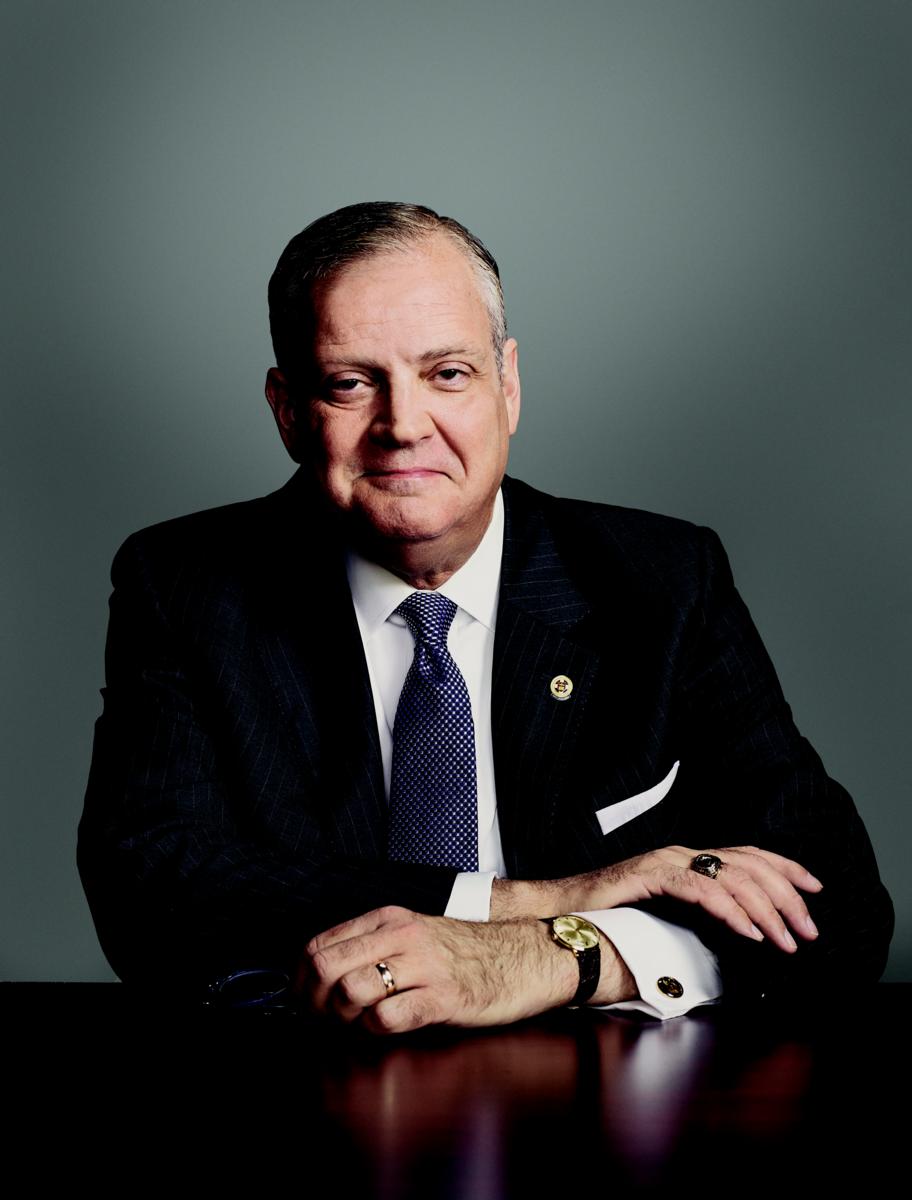 The theme is NSight 2020. 2 Timothy 2:7 states, "Consider what I say, for the Lord will give you understanding in everything." We are privileged to have as our guest speaker Dr. R. Albert Mohler Jr. from Southern Theological Seminary. Dr. Mohler is the president of The Southern Baptist Theological Seminary in Louisville, Kentucky. He is an esteemed authority on contemporary issues and has been recognized by such influential publications as Time and Christianity Today as a leader among American evangelicals. In addition to his presidential duties, Dr. Mohler hosts two programs: "The Briefing," a daily analysis of news and events from a Christian worldview, and "Thinking in Public," a series of conversations with the day's leading thinkers. Dr. Mohler has authored numerous books, including The Prayer that Turns the World Upside Down, We Cannot Be Silent, and his most recent The Apostles' Creed: Discovering Authentic Christianity in an Age of Counterfeit. He also writes a popular blog and a regular commentary on moral, cultural and theological issues.
Christian Heritage Academy is committed to developing American Christian Leaders who will be used of God to engage the culture for the sake of the gospel. As one reads the paper or listens to the news, it is evident that we need "insight" on how to engage. May it not be said of this generation as it was in the time of Ezekiel 22:30, "And I sought for a man among them who should build up the wall and stand in the breach before me for the land, that I should not destroy it, but I found none." May God continue to use CHA, our families and our churches to raise up a generation that is committed to upholding the truths of God's Word and living in the resurrected power of the Lord Jesus Christ.
Make plans to join us on March 31, 2020 at the Bricktown Convention Center in downtown Oklahoma City. Invitations will be mailed in January. Table sponsorships and underwriting opportunities are available for this event. Please join us in praying that God will provide us with underwriters and table sponsors for this event so that the proceeds from the gifts will go directly to the internal needs of the school through the Heritage Fund. For more information, please contact Dr. Susan DeMoss at sdemoss@cha.org. You may also give directly to the Heritage Fund.